Published on03/22/2018 11:46 am
But confused about which product category to choose from that would yield you profits which you have wished for.
Read More
Published on01/31/2018 4:50 am
Incense Sticks are a tradition in India. It was there during the ancient ages and also has its usage prevalent in this modern times also.
Read More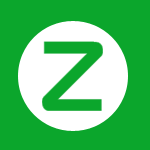 Nag Champa wholesale